Qualified and experienced Heating engineers
In addition to hiring qualified and experienced engineers, we also train from within. In all our team, whatever their level of experience, what we look for is a combination of aptitude and attitude, in other words, ability (or potential ability) and personal skills. We need people who are personally committed to doing an excellent job; properly planned, skilfully completed and thoroughly checked, as well as people who are equally committed to looking after our customers so well that they recommend us to other people. Doing a great job is the best advertisement for any business.
David Smith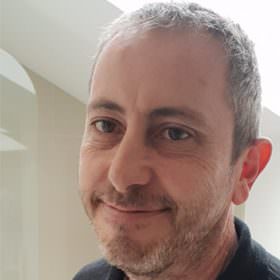 David has been in the industry for over 20 years. He's NVQ levels 1, 2 and 3 qualified, Gas Safe registered, a registered installer for Bosch and Vaillant and a registered installer for unvented systems. He supports Chelsea and has 2 sons. David started the company in 1995 and still has a lot of his original clients.
Davey Graham
Davey is a top quality tiler. He has been working with us for over 10 years now. No job phases him and he is a pleasure to work with. His eye for accuracy is second to none. It's just a shame he supports Tottenham. At least that gives Richard someone to talk to!
Aidan Smith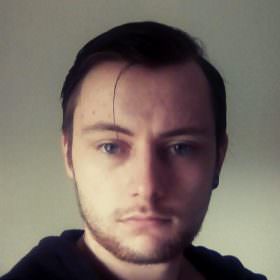 Aidan is David's oldest son and has been working for us for just under a year now. He is currently undergoing his training to be a fully qualified Gas Safe gas heating engineer.
Shane Graham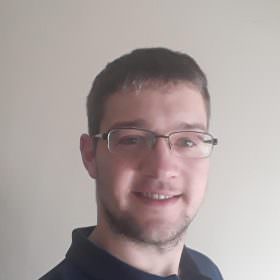 Shane has been working for us now for just over year. He qualified as a plumbing and heating engineer over 10 years ago. Shane has a very good attention to detail and never rushes the job.