DPS Heating & Plumbing- Specialists in plumbing and heating
DPS Heating & Plumbing is a specialist plumbing and heating company that covers West London and Middlesex. Established in 1995 by David Smith, all our team take genuine pride in the work we do and the long lasting relationships we build with our customers. We cover emergencies as well as regular plumbing and heating needs.
All our work is guaranteed and we are happy to offer free, no obligation quotes.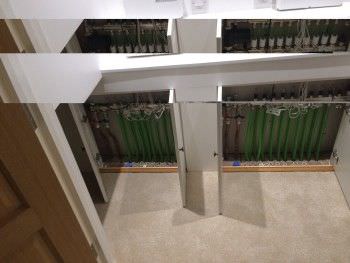 Plumbing services
From a dripping tap to a major leak or a completely new system, we cover all areas of domestic and commercial plumbing. Please call us for a free visit and quote.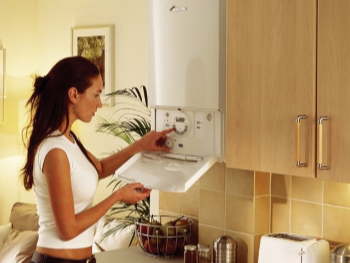 Heating services
For boiler breakdowns, repairs and maintenance, new boilers, power flushing radiators, new radiators and other heating problems or requirements, please call us.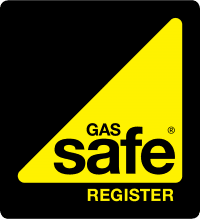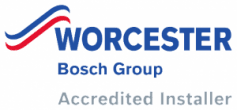 You currently have JavaScript disabled. This site requires JavaScript to be enabled. Some functions of the site may not be usable or the site may not look correct until you enable JavaScript. You can enable JavaScript by following this tutorial. Once JavaScript is enabled, this message will be removed.